FROM FUNCTION TO FLOW (F2F)
Articles Related to Climbing
Lloyd, R. J. (2016). Becoming physically literate for life: Embracing the functions, forms, feelings, and flows of alternative and mainstream physical activity. Journal of Teaching in Physical Education, 35(2), 107-116. doi: 10.1123/jtpe.2015-0068.
Lloyd, R. J. (2015). The 'Function to Flow' (F2F) Model: An interdisciplinary approach to assessing movement within and beyond the context of climbing. Physical Education and Sport Pedagogy, 20(6), 571-592. doi:10.1080/17408989.2014.895802.
Lloyd, R. J. (2012). Moving to learn and learning to move: A phenomenological exploration of children's climbing with an interdisciplinary movement consciousness. The Humanistic Psychologist, 40(1), 23-37.
A Rubric for Assessing Climbing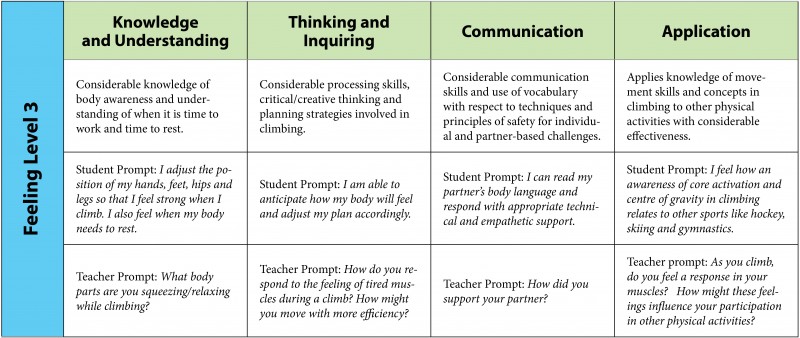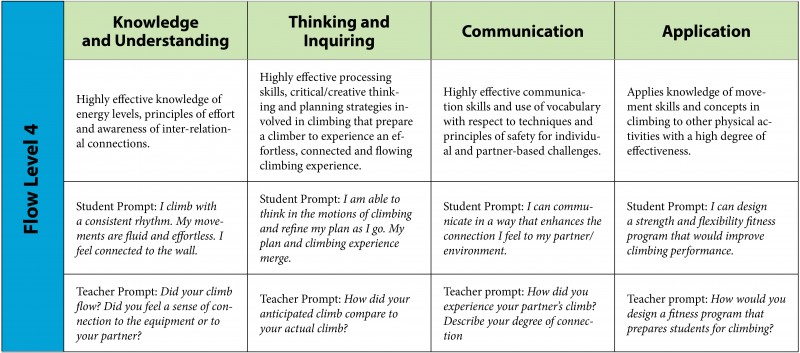 Curriculum Lesson Plan for Climbing